Search
Displaying 1 - 3 of 3 results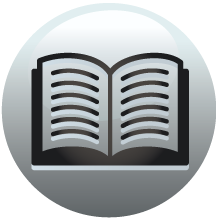 Book section
The History and Antiquities of the County Palatine of Durham: Volume 2, Chester Ward
Heleyfield; 11. Kyo, which includes Bursblades; 12. Iveston with Crook; 13. ... Frankland, Prebendary of Iveston, 3 l.; Lancelot Knagge, Prebendary ... and heir. Tithessometime parcel of the Prebends of ...
View result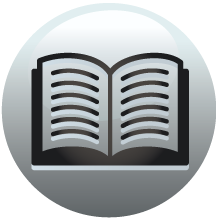 Book section
Letters and Papers, Foreign and Domestic, Henry VIII, Volume 20 Part 2, August-December 1545
Index H. H., E. de, a German captain, ii. 877. Haarlem (Haerlem), in Holland, i. 769; ii. 939:App. 26. Habershuzen, Henryck van, the Duke of Lauenberg's captain, ii. 957. Habgod, Kath., I. g. 620 (8 p. 300). Hable Neuf. See Havre de Grace....
View result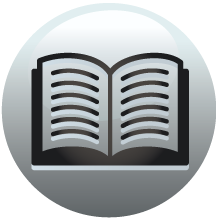 Book section
The History and Antiquities of the County Palatine of Durham: Volume 2, Chester Ward
Dominus de Medomsley appear as frequent witnesses to the Iveston Charters 1. ... who died 1473? See Greencroft. See Iveston. It is difficult to fix the date ... Ricardo de Ivestan, Rand. Fforster...
View result