Search
Displaying 1 - 3 of 3 results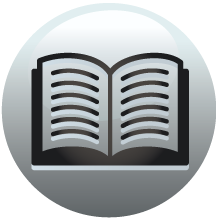 Book section
Calendar of Treasury Books and Papers, Volume 5, 1742-1745
for arrest of William Jarrett (Jarratt) and 4 others, detailed. Money Book XL.
View result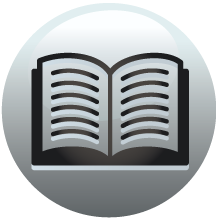 Book section
Calendar of Treasury Books and Papers, Volume 5, 1742-1745
Jarnegan (Jernegan), Mr., 702, 769. Jarrett (Jarratt), James, 420. -,
View result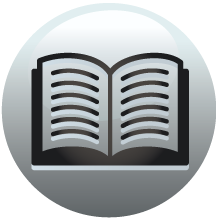 Book section
Alumni Oxonienses 1500-1714
Alumni Oxonienses, 1500-1714 Jablonski-Juxston Jablonski-Juxston Jablonski, Daniel Ernest created D.D. 26 April, 1706. Regi Borussiae a Sacris, et Unitatis per Polon. et Borussiam senior ( Cat. Grads.). Jace, David of Langharne, co. Carmarthen; B.A...
View result