Search
Displaying 1 - 2 of 2 results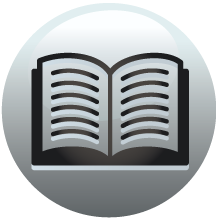 Book section
The Manuscripts of Shrewsbury and Coventry Corporations [Etc] Fourth Report, Appendix: Part X
of Joca of Little Boulewas, was at the church of Moele Bracy. John son ... ballivis et comparibus suis joca illius cameli, iij s. iiij d. In galone vini ... Prowde resolut. pro...
View result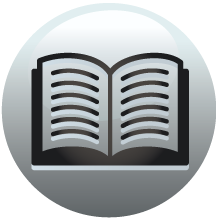 Book section
The Manuscripts of Shrewsbury and Coventry Corporations [Etc] Fourth Report, Appendix: Part X
86(3). Abingdon: Christ's Hospital at, 101. corporation of, 101. Abromley, Thos., 48. Achin, 84(2): Arabian King of, 84. English there, 84. Queen of ... Reyner, lord of, 70, 72....
View result