Search
Displaying 1 - 2 of 2 results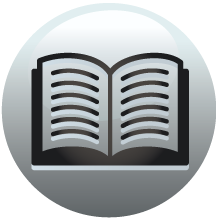 Book section
Fasti Ecclesiae Anglicanae 1066-1300: Volume 2, Monastic Cathedrals (Northern and Southern Provinces)
Chart. p. 73 b). Called John de Strateshete and said to havebeen el. ... fos. 39, 40, but these fos. now lacking). Called John de Stratfeld ......
View result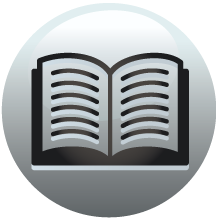 Book section
Fasti Ecclesiae Anglicanae 1066-1300: Volume 2, Monastic Cathedrals (Northern and Southern Provinces)
Halton, 21 John de Hemmingestone, 49 John of Hertford, 41n John de Kirkeby, ... Balsham, see Hugh de Balsham, John...
View result