Search
Displaying 1 - 3 of 3 results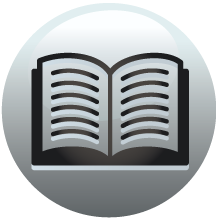 Book section
Fasti Ecclesiae Anglicanae 1066-1300: Volume 2, Monastic Cathedrals (Northern and Southern Provinces)
Brother of Laurence de Sancto Martino, bp. of Rochester (1251- 1274) ( Ann. Worc. p. 466). John de Sancto Dionysio King's clk. Occ. without title...
View result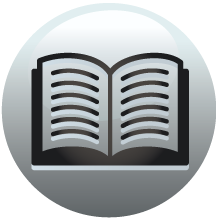 Book section
The History and Topographical Survey of the County of Kent: Volume 4
John de Bradfield, monk and precentor of this priory succeeded him, ... on it, still remains. On his death, the monks elected John de Kyrkeby, ... and was buried in this church,...
View result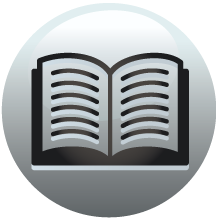 Book section
Fasti Ecclesiae Anglicanae 1066-1300: Volume 2, Monastic Cathedrals (Northern and Southern Provinces)
50, 58 John de Sancto Dionysio, 82 John [of Séez], 76 John de Shepreth, ... Botulpho Sancto Dionysio...
View result