Search
Displaying 1 - 3 of 3 results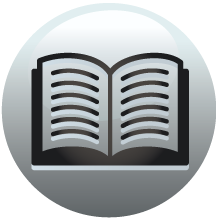 Book section
The Environs of London: Volume 3, County of Middlesex
it with 20l. per annum, as a salary for the master. Mr. John Juar, in 1717, gave
View result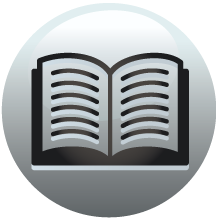 Book section
The Environs of London: Volume 3, County of Middlesex
Index of names INDEX OF NAMES A Abbadie, James, Page 258, 259. Abbady, Joseph, 479. Abbott, Thomas, 356. Abdy, Mary Lady, 276, note. Sir William, 276, n. 566. Abendana, Jacob, 477. Abel, John, 423. Margaret, ibid. Abercorn, Marchioness of, 401....
View result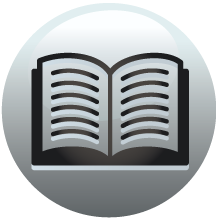 Book section
Calendar of State Papers Domestic: Charles I, 1648-9
Charles 1 - volume 516 June 1648 June 1648 June 1. Ordered by both Houses: That the members following be added to the Committee of both kingdoms sitting at Derby House, viz., Philip Earl of Pembroke and Montgomery, Wm. Earl of Salisbury, Basil Earl...
View result