Search
Displaying 1 - 2 of 2 results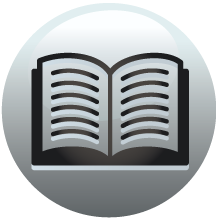 Book section
The Environs of London: Volume 3, County of Middlesex
Marylebone MARYBONE. Name and ancient situation. The name of this place was anciently called Tiburn, from its situation near a small bourn, or rivulet, formerly called Ayebrook, or Eye-brook, and now Tybourn-brook 1. When the site of the church was...
View result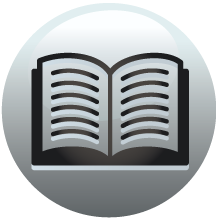 Book section
The Environs of London: Volume 3, County of Middlesex
Index of names INDEX OF NAMES A Abbadie, James, Page 258, 259. Abbady, Joseph, 479. Abbott, Thomas, 356. Abdy, Mary Lady, 276, note. Sir William, 276, n. 566. Abendana, Jacob, 477. Abel, John, 423. Margaret, ibid. Abercorn, Marchioness of, 401....
View result