Search
Displaying 1 - 2 of 2 results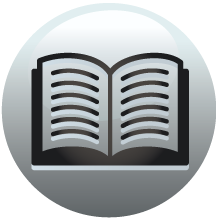 Book section
A Descriptive Catalogue of Ancient Deeds: Volume 4
Deeds A.8401 - A.8500 A.8401 - A.8500 [Norf.] A. 8401. General release by Geoffrey Shroppham of Brunham Norton to John Gigges of Brunham Overey. 27 June, 6 Edward IV. Seal. N'hamp. A. 8402. Release by Thomas Peyton son of Thomas Peyton son of...
View result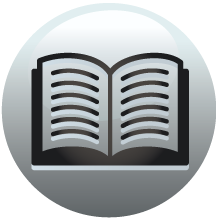 Book section
A Descriptive Catalogue of Ancient Deeds: Volume 4
Index of places A - K A Abbot Swanton. See Swanton. Abdick, Abdike, Hundred, co. Somers., 6312. Abendon. See Abingdon. Aberlunvey, Aberleveny, co. Brecon, 9094. Abingdon, Abendon, co. Berks, 6194, 8689 Abington, Alington, co. Camb., 7551. Absedene...
View result