Search
Displaying 1 - 3 of 3 results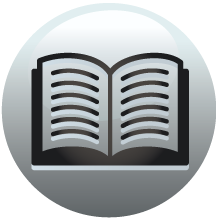 Book section
Calendar of Early Mayor's Court Rolls: 1298-1307
Calendar of the early mayor's court rolls of the city of London Roll G Roll G Membr. 1 5 Feb. 1304-5 Further proceedings of the Court of J. le Blound, Mayor, Friday after the Feast of the Purification B.M. [2 Feb.] A° 33 Edw. [1304-5] Nicholas...
View result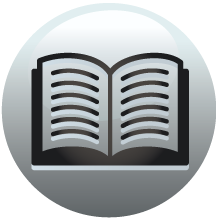 Book section
Calendar of Early Mayor's Court Rolls: 1298-1307
Index of names and places K-Z Kaytifbreg, assault at, Kele, Keyle, Henry de, Keles, Richard de, Keleshull, Robert de, Kelesseye, Robert de, Kelingburne, the Prioress of, Kelleneden, Richard de, Kelvedene, William de,
View result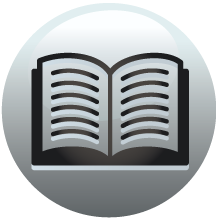 Book section
Memorials of London and London Life in the 13th, 14th and 15th Centuries
Introduction INTRODUCTION. By what is hardly less than a curious coincidence, considering that some thousands of folio pages have had to be traversed in the work of selection for this Volume, its details come to an end in November 1419, 1 the same...
View result