Search
Displaying 1 - 2 of 2 results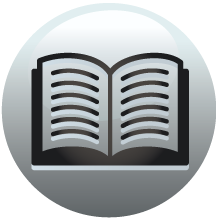 Book section
Calendar of State Papers Colonial, America and West Indies, Volume 42, 1735-1736
claimed by, 401 p. 290. Kerfbyl, Catherina, New York, deposition of, 181,
View result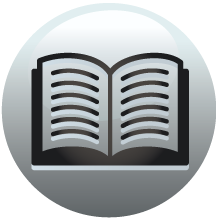 Book section
Calendar of State Papers Colonial, America and West Indies, Volume 42, 1735-1736
of Catherine Kerfbyl, it appears that all the other parties concerned in the bill ... Signed, Haerpert Jacobs. p. 181. ii. Deposition of Catharina Kerfbyl ... Catharina Kerfbyl. 10th Nov., 1714 (...
View result