Search
Displaying 1 - 3 of 3 results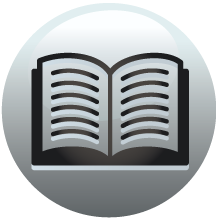 Book section
A History of the County of Warwick: Volume 7, the City of Birmingham
Ketland, Thos., Ketland and Galton, Ketley Colliery (Salop), Kettle, John,
View result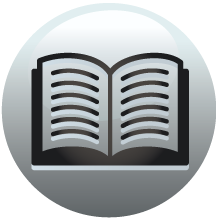 Book section
Register of the Freemen of the City of York: Vol. 2, 1559-1759
Golton, yoman, fil. Johannis Galton, yoman Willelmus Makegge, marriner, fil. ... Leonardus Pereson, milner, fil. Johannis Pereson, milner Johannes Ketland, tallour, fil. Roberti Ketland, tanner...
View result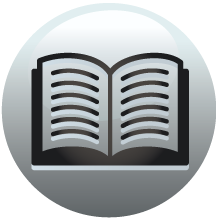 Book section
A History of the County of Warwick: Volume 7, the City of Birmingham
manufacturing, the most important businesses were those of Ketland and Galton. Thomas Ketland appears in the 1770 directory in Lichfield Street ... 1780 survive. Samuel Galton was...
View result