Search
Displaying 1 - 2 of 2 results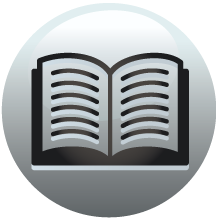 Book section
Feet of Fines of the Tudor Period [Yorks]: Part 3, 1583-94
121. Kexbie, 142. Kexborowe als. Kexburgh, 62. Kexburge als. Kexburghe, 74. Kexburgh als. Kexborowe, 62....
View result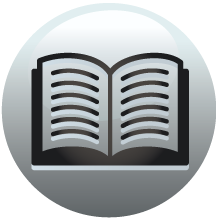 Book section
Feet of Fines of the Tudor Period [Yorks]: Part 3, 1583-94
in Kexborowe als. Kexburgh. William Currer and Walter Currer George Foxcrofte ... 4 messuages in Beverley. George Butterwicke als. Gibbon George Lasynbye ... and Merriolla his...
View result