Search
Displaying 1 - 3 of 3 results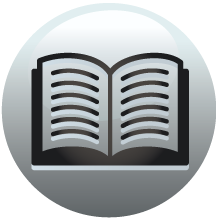 Book section
The Later Records Relating To North Westmorland Or the Barony of Appleby
1848d.1868 Joseph Wood 1868d.1870 William Hodgson 18701891 Will. Keys-Wells 1891 W. M. Keys-Wells The Rev. W. M. Keys-Wells thinks that Curwen Burrow ... was erected. 1886 21 October. The Rev....
View result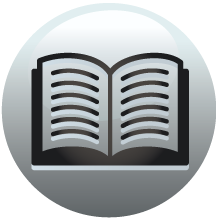 Book section
The Later Records Relating To North Westmorland Or the Barony of Appleby
Index General - A-K For easier reference the variants of the same name have been brought together under a modernized form in many instances. The same name or subject frequently recurs on the same page without further reference to it. A. Abbot, Adam...
View result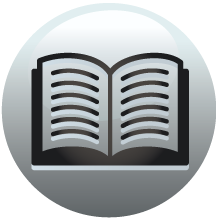 Book section
A History of the County of Oxford: Volume 12, Wootton Hundred (South) Including Woodstock
Woodstock Local government Local government BOROUGH TO 1886.When New Woodstock was incorporated in 1453 75 the borough and its customs were ancient. The plots laid out at the town's foundation were held by burgage tenure, 76 and the burgesses from...
View result