Search
Displaying 1 - 3 of 3 results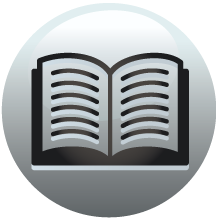 Book section
County of Middlesex. Calendar To the Sessions Records: New Series, Volume 3, 1615-16
Helen, 22 Kenes, see Kins. Kennis, Ellis, 209 Kenniston [Kinnerston ... Kinnerston, see Kenniston. Kins [Kenes], Edward, 203, 219 Kinsham, co. Hereford,
View result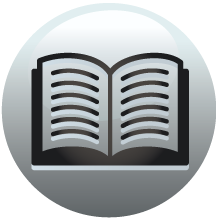 Book section
County of Middlesex. Calendar To the Sessions Records: New Series, Volume 3, 1615-16
Sessions, 1615 5 and 6 october General Sessions held at Westminster, and Gaol Delivery at the Old Bailey, on 5 and 6 October, 13 James I [A.D. 1615]. SESSIONS ROLLS. Recognizances of: William Attkins of Uxbridge, sawyer, and Henry Lightfoote of the...
View result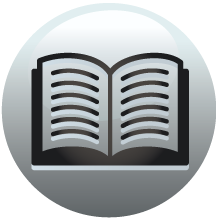 Book section
Statutes of the Realm: Volume 5, 1628-80
Charles II, 1664...
View result