Search
Displaying 1 - 2 of 2 results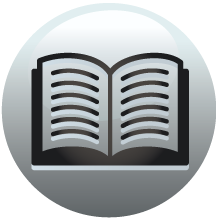 Book section
Abstracts of Inquisitiones Post Mortem For the City of London: Part 3
Kipplingcote, co. York, 126. Kirby, co. York, 243245. Kirk Deighton, co. York,
View result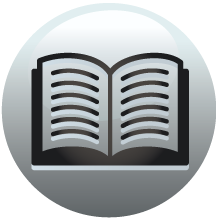 Book section
Abstracts of Inquisitiones Post Mortem For the City of London: Part 3
Inquisitions 1588 Robert Younge, Citizen and Fishmonger. Inquisition taken at the Guildhall, 3 July, 30 Eliz. [1588], before George Bonde, knight, Mayor and escheator, after the death of Robert Younge, citizen and fishmonger of London, by the oath...
View result