Search
Displaying 21 - 23 of 23 results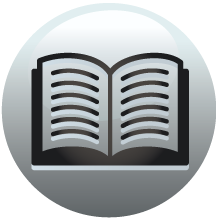 Book section
A History of the County of Leicester: Volume 4, the City of Leicester
Parva, 187 n; chapelry, 415, 418. Glenfield, par., 431, 453; chapelry, see Braunstone; rector, 432; see also Winstanley, Geo. Glenfields, 455. Glossop,
View result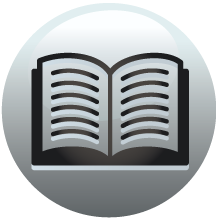 Book section
Calendar of Documents Preserved in France 918-1206
Carobi. See Kirby Muxloe. Carollis, Robert de, 325. Carpentarius, Geoffrey, ... Caudebec, Caldebec [in Caux, Scine Infrieure], forest of, 58. -, market at, ... Charlton-in-...
View result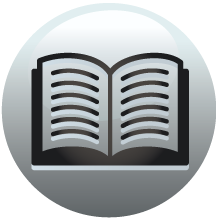 Book section
A History of the County of Leicester: Volume 4, the City of Leicester
of Braunstone and Kirby Muxloe. 63 Braunstone Frith remained in the hands ... remaining part was placed in Glenfield parish. 190 For ecclesiastical purposes ... in Glenfield...
View result