Search
Displaying 1 - 2 of 2 results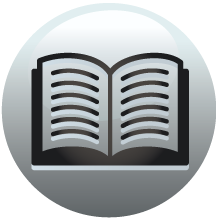 Book section
London and Middlesex Chantry Certificate,1548
Kinton, William, priest, 50n Kirfoot, William, 46 Kirkby John, 211 John,
View result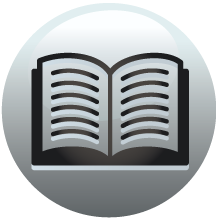 Book section
Alumni Oxonienses 1500-1714
Alumni Oxonienses, 1500-1714 Kandruth-Kyte Kandruth-Kyte Kandruth, John B.C.L. (sup. May), 1544. Karslake See also Carslake and Kerslake. Karslake, George B.A. from St. Alban Hall 18 June, 1572. Karslake, Henry s. Roger, of Nympton St. George,...
View result