Search
Displaying 1 - 3 of 3 results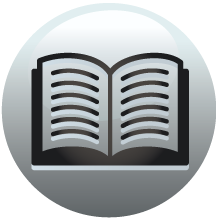 Book section
Calendar of Treasury Books, Volume 13, 1697-1698
0 2 0 lands in Green Hamerton 0 4 0 lands in Kirkditton 0 1 3 Blanchfarm in Drax
View result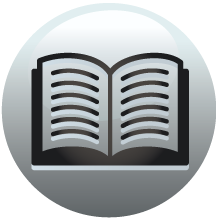 Book section
Calendar of Treasury Books, Volume 13, 1697-1698
Kirkditton. See Kirk Deighton. Kirke. See Kirk. Kirkfelton. See Kirk Fenton. ... Deighton, Kirkditton, co. York, 202. Kirk Enely [Kirk Ella], co. York, 194.
View result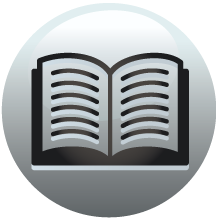 Book section
Alumni Oxonienses 1500-1714
Alumni Oxonienses, 1500-1714 Riader-Roissie Riader-Roissie Riader, Oliver secular chaplain; B.C.L. 3 July, 1519. Riall, George of Middlesex, pleb. Christ Church, matric. 20 Nov., 1580, aged 21. Riall, Haynes of Wadham Coll. 1584. See Ryall. Ribreau...
View result