Search
Displaying 1 - 3 of 3 results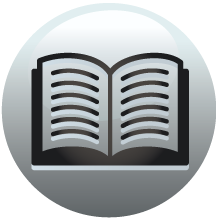 Book section
Feet of Fines of the Tudor Period [Yorks]: Part 3, 1583-94
Camerton, and Ottryngham. Lands in Kirklyngton. John Rowth FrancisStottan and Elizabeth his wife Lands in Kirklyngton. John Grescrofte Paul Carter and Ann
View result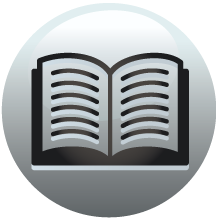 Book section
Feet of Fines of the Tudor Period [Yorks]: Part 3, 1583-94
Kirkletham als. Kirtletholme, 77. Kirklethom, 105. Kirklyngton, 202.
View result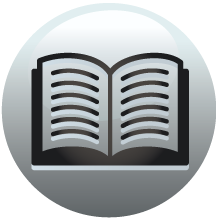 Book section
Letters and Papers, Foreign and Domestic, Henry VIII, Volume 14 Part 1, January-July 1539
Letters and Papers Miscellaneous, Spring 1539 Miscellaneous, Spring 1539 652. MUSTERS. These musters seem to have been taken at various dates during the spring of 1539, most of them by virtue of a Royal Commission issued 1 March 30 Hen. VIII. Some...
View result