Search
Displaying 1 - 2 of 2 results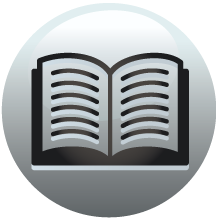 Book section
The Environs of London: Volume 3, County of Middlesex
up out of the lands of Henry Castor 32. William Early, William Komyn, and Edward Hiller,
View result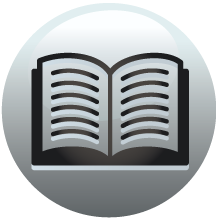 Book section
The Environs of London: Volume 3, County of Middlesex
Index of names INDEX OF NAMES A Abbadie, James, Page 258, 259. Abbady, Joseph, 479. Abbott, Thomas, 356. Abdy, Mary Lady, 276, note. Sir William, 276, n. 566. Abendana, Jacob, 477. Abel, John, 423. Margaret, ibid. Abercorn, Marchioness of, 401....
View result