Search
Displaying 1 - 2 of 2 results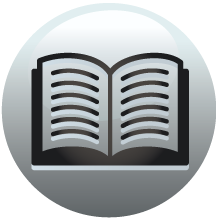 Book section
Calendar of the Manuscripts of the Dean and Chapter of Wells: Volume 1
of his park near Kuerbrigge and Torrehill to and into the Camery,
View result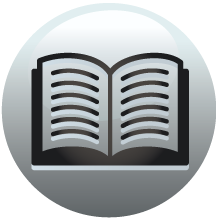 Book section
Calendar of the Manuscripts of the Dean and Chapter of Wells: Volume 1
Index FK F Faace, Nicholas, vicar of Wells, 296. Faber: John, 327, 328. Robert, 341. See also Smith. Facunberg. See Fauconberge. Fagenham, Adam de, 194. Fairfield, Fayrefeld, Fayrefild, Fayrefyld, 508, 519. lord of, 507, 517, 518. Fairmay, Farmey,...
View result