Search
Displaying 1 - 3 of 3 results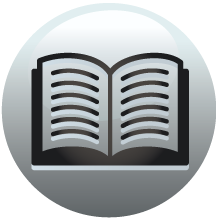 Book section
Calendar of the Manuscripts of the Dean and Chapter of Wells: Volume 1
Guyene. Dated Kyngesalre, Wednesday St. Simon and St. Jude 6 Edward. R.III.
View result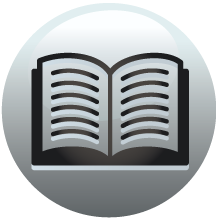 Book section
Calendar of the Manuscripts of the Dean and Chapter of Wells: Volume 1
Index FK F Faace, Nicholas, vicar of Wells, 296. Faber: John, 327, 328. Robert, 341. See also Smith. Facunberg. See Fauconberge. Fagenham, Adam de, 194. Fairfield, Fayrefeld, Fayrefild, Fayrefyld, 508, 519. lord of, 507, 517, 518. Fairmay, Farmey,...
View result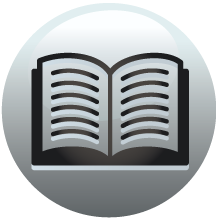 Book section
Calendar of the Manuscripts of the Dean and Chapter of Wells: Volume 1
Kyngesalre, 501, 503, 504. lord of, 502. parson of, 57. Allerton, Alwarton,
View result