Search
Displaying 1 - 3 of 3 results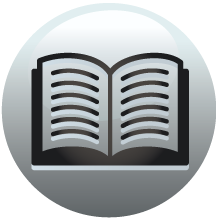 Book section
The Manuscripts of Rye and Hereford Corporations, Etc. Thirteenth Report, Appendix: Part IV
his possessions in the Principality of Wales, both for his tenants, forests, chases, ... Arrears of cordwood due to Sir Henry Wallop out of the forest of Darvall ... in the forest of Bringwood...
View result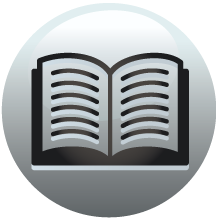 Book section
Letters and Papers, Foreign and Domestic, Henry VIII, Volume 8, January-July 1535
Fulthrope, Edward Forest, Thomas Garrard, and George Lasynby, monk of Jervaux. ... and Morley wood; in one of which affairs the cellarer of Kyngswood abbey took
View result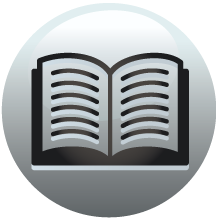 Book section
The Manuscripts of Rye and Hereford Corporations, Etc. Thirteenth Report, Appendix: Part IV
the, 16. Bringwood chace and forest, co. Hereford, 255, 256, 261, 263. ... Caldwell, near Leominster, 291. Calidonian Forest, a poem, 419. Calletot, ... 415. Charon, 476. Chases and Forests,...
View result