Search
Displaying 1 - 3 of 3 results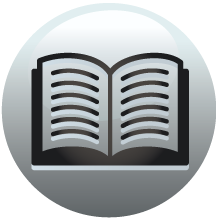 Book section
Feet of Fines of the Tudor Period [Yorks]: Part 3, 1583-94
6 messuages with lands in Ryton and Kyrkebymisperton. William Tanckarde John
View result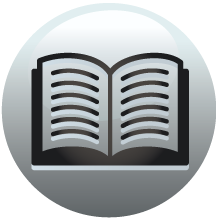 Book section
Parliament Rolls of Medieval England
Vetus Codex Vetus Codex - 1307 Text and translation [p. te-i-192] [col. a] [memb. 124] MEMORANDA [editorial note: The 'm' of 'memoranda' has been omitted, and space left for an illuminated capital] DE PARLIAMENTO REGIS APUD KARLIOLUM, DIE VENERIS...
View result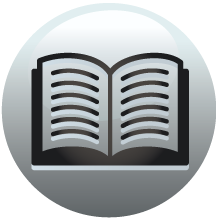 Book section
Feet of Fines of the Tudor Period [Yorks]: Part 3, 1583-94
19. Kyrkebymisperton, 163. Kyrkelethome, 73. Kyrkesandall, 2.
View result