Search
Displaying 1 - 3 of 3 results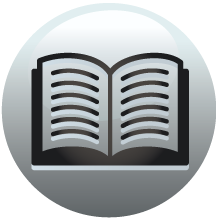 Book section
A History of the County of Middlesex: Volume 10, Hackney
Rd. Keate, Geo., Keates (housing est.), Keeling: John, Mary, Moses, ... Place (ho. and est.), see Brooke Ho. King's Rd., see Digby Rd. King's Row, ... nonconf. (protestant), pop., pub. hos.,...
View result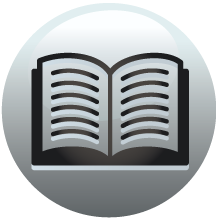 Book section
A History of the County of Middlesex: Volume 10, Hackney
1949. Simon Marks, Kyverdale Rd. Opened 1956 as Clapton Jewish day sch., ... sch., Lamb Lane (q.v.). Amhertst. Formerly Sigdon Rd. bd. (q.v.), renamed ... 1992. Roll 1993: 472. Baden-Powell,...
View result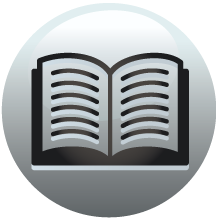 Book section
Final Concords For Lancashire, Part 2, 1307-77
after the feast of St. Michael, in the abovesaid year of his Dukedom [3rd October, ... there on Monday next after St. Michael, in the said year [3rd October, 1351]. ... and afterwards recorded on Monday next...
View result