Search
Displaying 1 - 3 of 3 results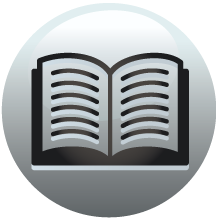 Book section
Calendar of Treasury Books and Papers, Volume 5, 1742-1745
for the issue of 50 l. to L'Ange de Morgani, a native of France, ... from same by order of the Lords Justices for a gratuity of 50 l. to Mr. L'Ange de ...
View result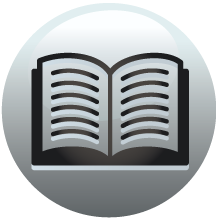 Book section
Calendar of Treasury Books and Papers, Volume 5, 1742-1745
Deputy Warden of the Mint, 257. -, Thomas, 285. Morgani, L'ange de, 411. ... Maillebois, Jean Baptiste Franois Desmarets, Marquis de, 409. Maillet, John, ... de...
View result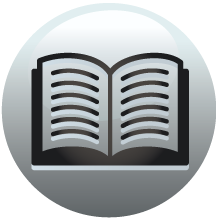 Book section
Calendar of Treasury Books and Papers, Volume 5, 1742-1745
Langdale, Thomas, 231. Langdon, William, 251, 336. L'Ange de Morgani, 2956. ... 844. Looking Glass. See St. James's Park. Loos, Samuel de, 705. Loraine,
View result