Search
Displaying 1 - 3 of 3 results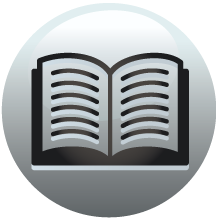 Book section
Survey of London: Volume 15, All Hallows, Barking-By-The-Tower, Pt II
to Richard Lachmere, who in 1693 has all three quays in his name. 20 ... his executors are entered, and thereafter as far as 1759 Richard Lachmere ... Lachmere was a tenant only of Galley Quay in...
View result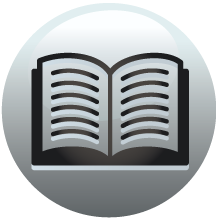 Book section
Survey of London: Volume 15, All Hallows, Barking-By-The-Tower, Pt II
William 44 L Lachmere, Richard 55 Laing, David 42 Lamberhurst, Co. Kent 69
View result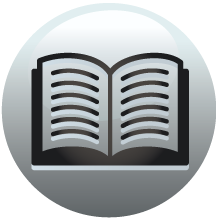 Book section
The Three Earliest Subsidies For the County of Sussex 1296, 1327, 1332
Index of persons A - Z The words (atte), (de), etc., in parentheses are to be understood as being only sometimes used. All the variations of a name are not given. Names preceded by "atte," "de la," etc., will be found under "Welle," "Wode," "Ware...
View result