Search
Displaying 1 - 3 of 3 results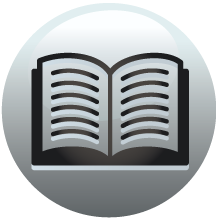 Book section
Magna Britannia: Volume 5, Derbyshire
the Langiey estate to his cousins, Gilbert Cheshire, Isabella Parker, Catherine
View result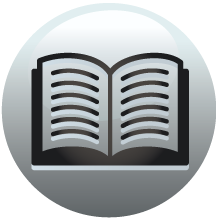 Book section
The History and Topographical Survey of the County of Kent: Volume 9
Index INDEX. A. Abbeys become priories, 402. Abbot. John, lessee of the Place house, in St. Dunstan's, 33. Abbots summoned to parliament, 447. Abergavenny, George Neville, lord, 497. Acol hamlet, in Nonington, 251; Acol's, of Acol, ibid A'Courte,...
View result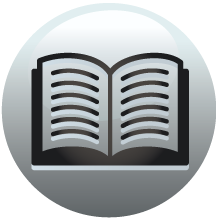 Book section
An Inventory of the Historical Monuments in Buckinghamshire, Volume 2, North
Index (Combined Index of the Inventories of South and North Buckinghamshire.) INDEX. The Abbey or Abbey Farm, Little Marlow. I. 2312. Abbey Farm, Ravenstone. II. 252. Abel, arms. II. 103. Abel: Mary, see Verney. Will., floor slab to, 1661, II. 103...
View result