Search
Displaying 1 - 2 of 2 results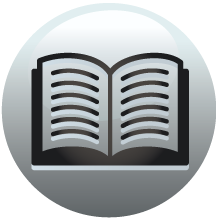 Book section
Calendar of Documents Preserved in France 918-1206
Calvados Part 2 Part 2 ABBEY OF ST. MARTIN, TROARN, FOR BENEDICTINE MONKS, IN THE DIOCESE OF BAYEUX. [ Original Documents, Charter-roll, Cartulary, and Liber Rubeus, in Archives of the Calvados; Original Documents in Archives of the Manche;...
View result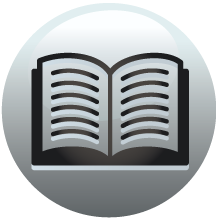 Book section
Calendar of Documents Preserved in France 918-1206
tithes of, 74, 76, 77. Lamvallei. See Lanvallei. Lancaster, 236, 237. -, ... Lanvallei. Lanstaueton. See Launceston. Lanstor, Geoffrey, 450. Lansvale. See Lanvallei. Lantas, Bernard de, 453....
View result