Search
Displaying 1 - 3 of 3 results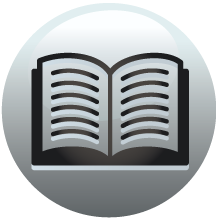 Book section
Chronicle of the Grey Friars of London Camden Society Old Series, Volume 53
bishop, 55 William, 63 Laygton, a preacher, 56 Lent, white meats allowed in,
View result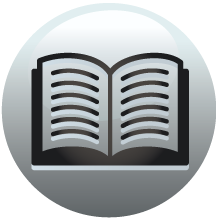 Book section
Chronicle of the Grey Friars of London Camden Society Old Series, Volume 53
Laygton, and he preched in every place that he prechyd agayne them alle;
View result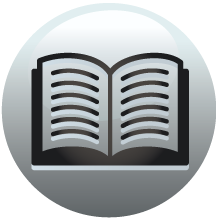 Book section
Alumni Oxonienses 1500-1714
Alumni Oxonienses, 1500-1714 Lee-Llewellin Lee-Llewellin Lee. See also Leigh and Ley. [ 30] Lee, Alexander of Devon, cler. fil. Broadgates Hall, matric. 15 March, 1610-11, aged 17; one of theses names vicar of Puriton, Somerset, 1625. See Foster's...
View result