Search
Displaying 1 - 3 of 3 results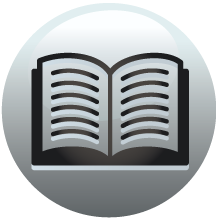 Book section
Chronicle of the Grey Friars of London Camden Society Old Series: Volume 53
Laygton, and he preched in every place that he prechyd agayne them alle;
View result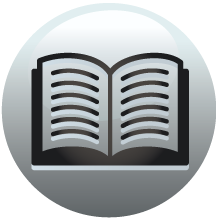 Book section
Chronicle of the Grey Friars of London Camden Society Old Series: Volume 53
bishop, 55 William, 63 Laygton, a preacher, 56 Lent, white meats allowed in,
View result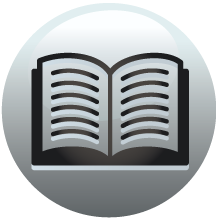 Book section
Alumni Oxonienses 1500-1714
Alumni Oxonienses, 1500-1714 Lee-Llewellin Lee-Llewellin Lee. See also Leigh and Ley. [ 30] Lee, Alexander of Devon, cler. fil. Broadgates Hall, matric. 15 March, 1610-11, aged 17; one of theses names vicar of Puriton, Somerset, 1625. See Foster's...
View result