Search
Displaying 1 - 2 of 2 results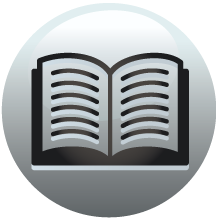 Book section
Letters and Papers, Foreign and Domestic, Henry VIII, Volume 15, 1540
Laymowth. See Lea. Laystock. See Lowestoft. Layther, Thos., p. 552. Layton,
View result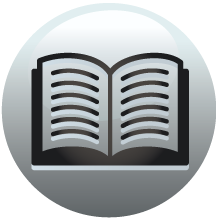 Book section
Letters and Papers, Foreign and Domestic, Henry VIII, Volume 15, 1540
Henry VIII January 1540, 2131 January 1540, 2131 21 Jan. 90. Cromwell to Sir Thomas Jurdan, of Redburn. R. O. The King's commandment is that, on receipt of these letters, you resort to London to me, all excuses set apart. London, 21 Jan. Signed. P...
View result