Search
Displaying 1 - 3 of 3 results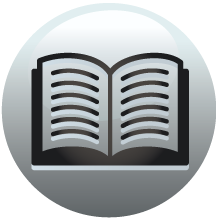 Book section
Calendar of State Papers Colonial, America and West Indies, Volume 33, 1722-1723
Lazoue, J., Capt., letter from, 372 iii, iv. Lea, William, deposition of,
View result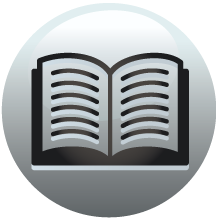 Book section
Calendar of State Papers Colonial, America and West Indies, Volume 33, 1722-1723
iii. M. Lazoue, Commander of the sloop Ste. Elizabeth to Governor Nicholson. Corroborates preceding. Same date. Signed, J. Lazoue. French. p. ... Lazoue. French. 1 pp. 372. v. The Swiss Company to...
View result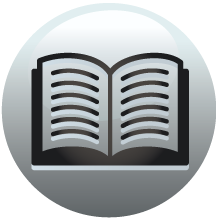 Book section
Calendar of State Papers Colonial, America and West Indies, Volume 34, 1724-1725
consideration. Copy. 1 1/2 pp. 222. ii. Deposition of J. Lazou, Master of a vessel
View result