Search
Displaying 1 - 3 of 3 results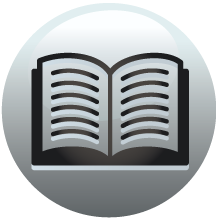 Book section
Calendar of State Papers Colonial, America and West Indies: Volume 31, 1719-1720
another French gentleman one Le Gardeur who had likewise been a sufferer ... etc. Governour of Le Accadie of Cape Breton Islands and lands adjacent
View result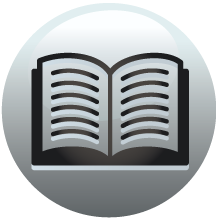 Book section
Journal of the House of Lords Volume 28, 1753-1756
from Monsieur Le Gardeur de St. Pierre Commander of the French Forces to Robert ... as they please. St. Mary le Bone Nightly Watch, Bill. Hodie 2 a vice lecta est ... and regulating the Poor,...
View result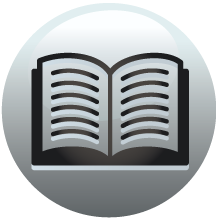 Book section
Calendar of State Papers Colonial, America and West Indies: Volume 31, 1719-1720
accounts, 415. Le Gardeur, M., petition of, 167 i. Legge, William, Earl ... Sonde, Bernard (Le Sond) 208 iv, 213 i. Lastras, Fra. Pedro de la, 516 i. ... 558. -, Martha. See Barbados, Act to dock...
View result