Search
Displaying 1 - 3 of 3 results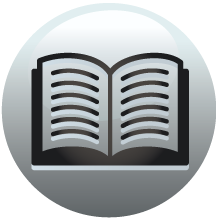 Book section
Calendar of Documents Preserved in France 918-1206
of Letcombe (Ledecumba), which is of his demesne, to that church for ever ... and of all his predecessors, all Letcombe ( Ledecumba) with all its appurtenances in the place ... of Cluny the manor of Letcombe-...
View result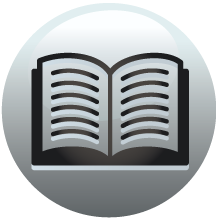 Book section
Calendar of Documents Preserved in France 918-1206
General Index H, I, J, K, L H. Hachet, Haket, Helias, 77. -, William, 79. -, -, Helia brother of, 79. Haddiscoe [co. Norfolk], tithe of, 512. Hadnock farm (on the Wye), Hadenoc [co. Monmouth], 413. Haduiardus Rex. See Edward the Confessor. Hadunna...
View result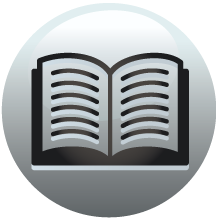 Book section
A History of the County of Berkshire: Volume 4
Parishes Letcombe Regis LETCOMBE REGIS with EAST CHALLOW and WEST CHALLOW Ledencumbe (xi cent.); Leddecumbe, Ledecumba (xii cent.); Ledecumbe, Dunledecumbe (xiii cent.); Ledecombe, Ledcombe, Letecombe, Ledecombe Regis,
View result