Search
Displaying 1 - 2 of 2 results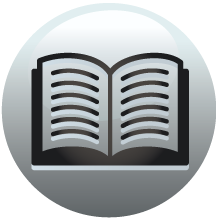 Book section
Letters and Papers, Foreign and Domestic, Henry VIII, Volume 15, 1540
-, lands in, g. 612 (15). Leichefeld. See Lichfield. Leigh. See Lee, ... Leichefeld), Wm., 102 (2), 452:p. 553. Lidbeter or Ledbeter, Wm., g. 613 (11,
View result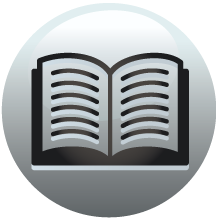 Book section
Letters and Papers, Foreign and Domestic, Henry VIII, Volume 15, 1540
Henry VIII Addenda, Cromwell Period Papers Addenda, Cromwell Period Papers The Papers which follow are addenda belonging to the Cromwell period. 1028. The Statute of Uses. R. O. [153940.] Petition addressed to my lord Privy Seal showing that the...
View result