Search
Displaying 1 - 3 of 3 results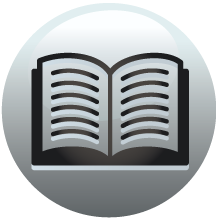 Book section
Register of the Freemen of the City of York: Vol. 2, 1559-1759
MATTHEWS, ESQ., MAYOR. MR. BARNARD LENTWERE, MR. WM. BILTON, MR. JOH. PENNICK,
View result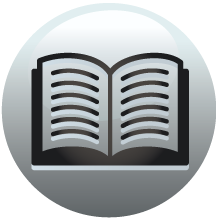 Book section
Register of the Freemen of the City of York: Vol. 2, 1559-1759
Admissions to the Freedom of York Temp. George II (1727-60) Temp. George II (1727-60) 1 GEO. II, PET. WHITTON, MAJORE. DRAPER WOOD, HEN. TIREMAN, THO. RAPER, MARM. MILBURNE, WILL. SLAYDEN, THO. RODWELL, BEN. HAWKSWELL, THO. MELLAR, CAMERARIIS...
View result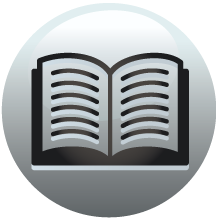 Book section
Register of the Freemen of the City of York: Vol. 2, 1559-1759
9, 10, 16, 43, 44, 48 Lentwere, Bern. 261, 274 Leppington, Lepington,
View result