Search
Displaying 1 - 3 of 3 results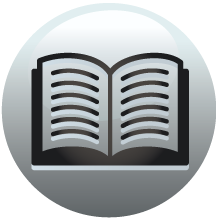 Book section
A Collection of the State Papers of John Thurloe, Volume 3, December 1654 - August 1655
from the earl of Lesno, the chiefest of the Polish embassy, wherein he complaineth
View result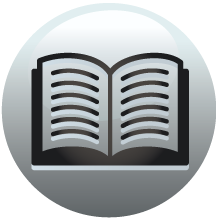 Book section
A Collection of the State Papers of John Thurloe, Volume 4, Sept 1655 - May 1656
State Papers, 1656 April (6 of 7) April (6 of 7) A letter of intelligence. Paris, May 2, 1656. [N. S.] Vol. xxxvii. p. 593. I Heare from a very good hand, and from a very religious and zealous man, who had it at the princesse of Orange's court, of...
View result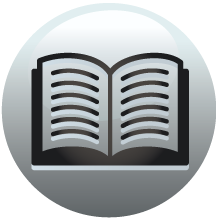 Book section
A Collection of the State Papers of John Thurloe, Volume 3, December 1654 - August 1655
Index A. Adams, John, his several letters of intelligence, 78, 114, 471, 529, seq. Admiralty of England, ordered to release some Spanish silver, 201. Their representation concerning the fleet, 297, seq. in France, exceed their orders about shutting...
View result