Search
Displaying 1 - 2 of 2 results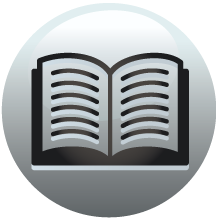 Book section
The Environs of London: Volume 3, County of Middlesex
Kensington KENSINGTON. Name. In Doomsday-book this place is called Chenisitun; in other ancient records, Kenesitune and Kensintune. Chenesi was a proper name; a person of that name held the manor of Huish in Somersetshire, in the reign of Edward...
View result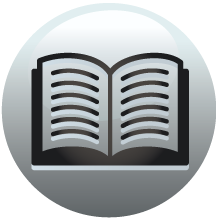 Book section
The Environs of London: Volume 3, County of Middlesex
James, 355. Leslie, Lady Mary, 276, note. Lessiney, Elizabeth, 225.
View result