Search
Displaying 1 - 3 of 3 results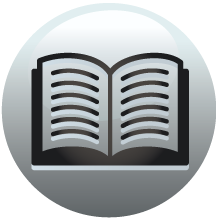 Book section
Fasti Ecclesiae Anglicanae 1066-1300: Volume 8, Hereford
1 fo. 49v). He is prob. to be identified with the Leuuinus who occ.
View result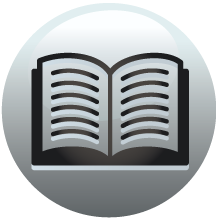 Book section
An Essay Towards A Topographical History of the County of Norfolk: Volume 2
Leuuinus liber homo. T.R.E. 1. car. terre pro manerio, modo tenet Hugo.
View result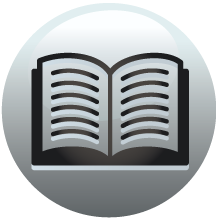 Book section
Calendar of Documents Preserved in France 918-1206
General Index H, I, J, K, L H. Hachet, Haket, Helias, 77. -, William, 79. -, -, Helia brother of, 79. Haddiscoe [co. Norfolk], tithe of, 512. Hadnock farm (on the Wye), Hadenoc [co. Monmouth], 413. Haduiardus Rex. See Edward the Confessor. Hadunna...
View result