Search
Displaying 1 - 2 of 2 results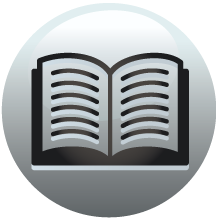 Book section
Letters and Papers, Foreign and Domestic, Henry VIII, Volume 15, 1540
Ledbeter. See Lidbeter. Ledenham. See Leadenham. Leder, Oliver, g. 282 (66). ... Leichefeld), Wm., 102 (2), 452:p. 553. Lidbeter or Ledbeter, Wm., g. 613 (11,
View result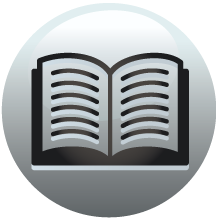 Book section
Letters and Papers, Foreign and Domestic, Henry VIII, Volume 15, 1540
Henry VIII April 1540, 2130 April 1540, 2130 21 April. 557. Bishop Roland Lee to Cromwell. R. O. Desiring you to know the King's pleasure concerning the goods of David ap Howell, of Elvell, lately executed for the murder of Richard Johns. I would...
View result