Search
Displaying 1 - 2 of 2 results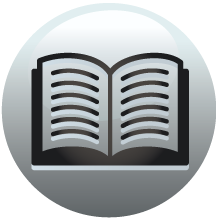 Book section
Calendar of Documents Preserved in France 918-1206
Calvados Part 3 Part 3 PRIORY OF ST. STEPHEN, PLESSIS-GRIMOULD, FOR AUSTIN CANONS, IN THE DIOCESE OF BAYEUX. [ Cartulary in Archives of the Calvados. 1.] [11141130.] (Cartulary I. No. 16. Trans. Vol. III. fo. 15.) 539. Charter of Henry I. (as king...
View result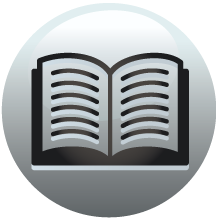 Book section
Calendar of Documents Preserved in France 918-1206
General Index H, I, J, K, L H. Hachet, Haket, Helias, 77. -, William, 79. -, -, Helia brother of, 79. Haddiscoe [co. Norfolk], tithe of, 512. Hadnock farm (on the Wye), Hadenoc [co. Monmouth], 413. Haduiardus Rex. See Edward the Confessor. Hadunna...
View result