Search
Displaying 1 - 2 of 2 results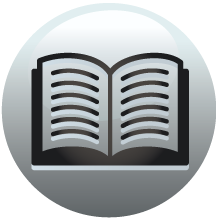 Book section
The History and Topographical Survey of the County of Kent: Volume 8
a sergeant-at-law, and afterwards a baron of the exchequer. Sir John, the eldest son, ... Dengeness, there has been for many years a light-house, built for the safety ... doing duty in it. At...
View result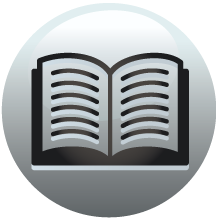 Book section
The History and Topographical Survey of the County of Kent: Volume 8
Straholgie's, earls of, 18, 19, 509. Atbulf, king, 494. At-Lese, 530. Avant, John, ... Cade, Laud, clerk, 323. Calchyth, synod at, 216. Calcot, in Midley, 412. ... of Eleham, 110, present rector of Wittersham,...
View result