Search
Displaying 1 - 2 of 2 results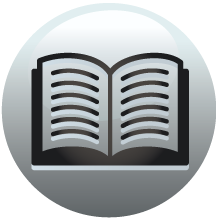 Book section
Calendar of Treasury Books and Papers, Volume 5, 1742-1745
English Consul at, 182. Legonier. See Ligonier. Legrand, Edward, a lottery ... Lightermen. See Watermen. Ligonier (Legonier), Major (Lieut.) Gen. Sir John, 40,
View result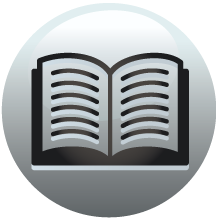 Book section
Calendar of Treasury Books and Papers, Volume 5, 1742-1745
the copy of a contract made by him, Sir James Campbell and Sir John Legonier ... and Sir John Ligonier, with Mr. Nicholas Van Overstraeten for providing ... John Ligonier, Algernon Earl of...
View result