Search
Displaying 1 - 2 of 2 results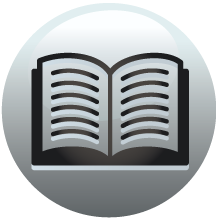 Book section
Letters and Papers, Foreign and Domestic, Henry VIII, Volume 15, 1540
for Hanne, Le Hont (Lihons), Corbeau, and Boyves, a castle of M. de Guise, ... Recommends the Toulouse merchants, whom M. le President Bertrandy knows,
View result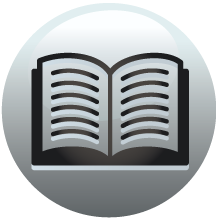 Book section
Letters and Papers, Foreign and Domestic, Henry VIII, Volume 15, 1540
Lighton. See Leighton. Ligon, Wm., letter from, 47. Lihons (Le Hont ... Gras, Wm., letter from, 192. Le Heyr, Salop, g. 831 (36). Le Hont. See...
View result