Search
Displaying 1 - 3 of 3 results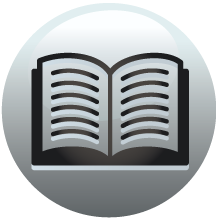 Book section
Calendar of Documents Preserved in France 918-1206
Lindissi and the tithe of Brisard ad Lindissi, with the tithe of the land ... Baldrici de Lindissi; Rogero de Combraio, et aliis multis. [11361144.] (Lat.
View result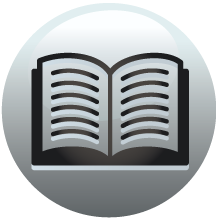 Book section
Calendar of Documents Preserved in France 918-1206
General Index H, I, J, K, L H. Hachet, Haket, Helias, 77. -, William, 79. -, -, Helia brother of, 79. Haddiscoe [co. Norfolk], tithe of, 512. Hadnock farm (on the Wye), Hadenoc [co. Monmouth], 413. Haduiardus Rex. See Edward the Confessor. Hadunna...
View result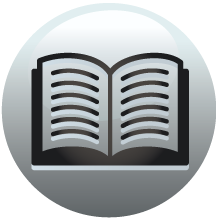 Book section
A History of the County of York North Riding: Volume 2
Parishes Whitby WHITBY Streanshalc, Streneshalc, Streoneshalch, Streoneshalh, Streunes-Alae in Lindissi (vii-viii cent.); Prestebi (xi cent.); Hwitebi, Witebi (xii cent.); Whitebi (xiii cent.); Qwiteby (xiv cent.).
View result