Search
Displaying 1 - 3 of 3 results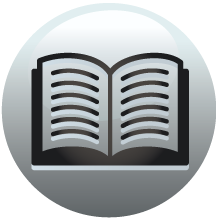 Book section
A History of the County of Middlesex: Volume 11, Stepney, Bethnal Green
Liptrap, John, Lisbon St., Liss (Hants), Litchfield, John, bldr., Litlington,
View result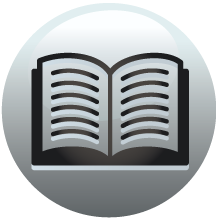 Book section
Calendar of Home Office Papers (George III): 1770-2
robbery. Do. Do. do. Lumm, Joseph Burglary Do. Do. do. Liptrap, Isaac Do. Do.
View result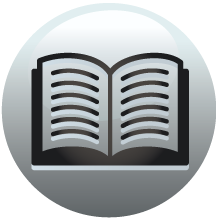 Book section
A History of the County of Middlesex: Volume 11, Stepney, Bethnal Green
Bethnal Green Economic History ECONOMIC HISTORY AGRICULTURE. Possibly excepting parts of Eastfield, all open-field land had been inclosed by 1652. 35 Demesne land, nearly 400 a., then covered more than half Bethnal Green. 36 It had 20 occupiers,...
View result