Search
Displaying 1 - 3 of 3 results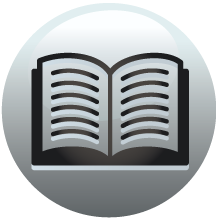 Book section
A History of the County of Essex: Volume 5
Lamb, Amy, see Alberd; Frank, 196; Jas., 196; Rob., 274; Wm., 196 Lambeth (Lond.), 284 Lambert, Edith, see Higgs Lambourne, Chris. of, 277; Maud, dau. of Hen. of, (?) m. Gervase le Halleward, 277;...
View result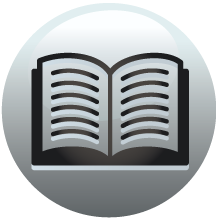 Book section
Calendar of Close Rolls, Edward II: Volume 3, 1318-1323
Index L L La Baye, Britanny, 209, La Charit, priory of, 146, 594. La ... Laguler, Thomas, 208. L'Aigle, honour of, 57, 149. Lakham [co. Bedford], 601. ... Lamberdenne, John de, 51. Lambert, Mundekin, Mundekyn son...
View result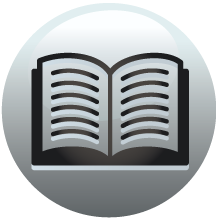 Book section
A History of the County of Essex: Volume 5
The parish and borough of Chingford CHINGFORD The parish and municipal borough of Chingford is 10 miles north-east of London, between the River Lea and Epping Forest. Its western boundary follows the ancient course of the river but much of this,...
View result