Search
Displaying 1 - 3 of 3 results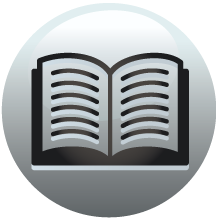 Book section
Letters and Papers, Foreign and Domestic, Henry VIII, Volume 20 Part 2, August-December 1545
that the French king was eight days past feasted by Mons. de Longvale at his house
View result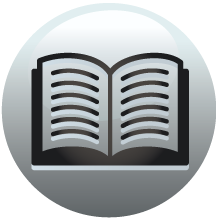 Book section
Letters and Papers, Foreign and Domestic, Henry VIII, Volume 15, 1540
Soissons, bp. of. Longueval (Longvall), Nic. de Bossut, sieur de, 543 (p. ... vicomte of, his son, 1022. Longvall. See Longueval. Longvyle, Arthur, p.
View result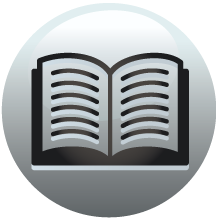 Book section
Letters and Papers, Foreign and Domestic, Henry VIII, Volume 15, 1540
Henry VIII April 1540, 1120 April 1540, 1120 [11 April.] 492. Sir John Dudley to Sadler. Royal MS. 7C. xvi., 151. B. M. Desires to be tenant of one of his houses at Hackney, either Mr. Heron's or any other he can spare, at the usual rent. Scribbled...
View result