Search
Displaying 1 - 3 of 3 results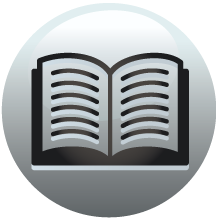 Book section
Calendar of Documents Preserved in France 918-1206
36: Hugone Bruni; Geoffredo de Taunaio; Goffredo Loster. 1186, 11 March.
View result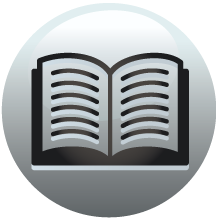 Book section
Calendar of Documents Preserved in France 918-1206
General Index H, I, J, K, L H. Hachet, Haket, Helias, 77. -, William, 79. -, -, Helia brother of, 79. Haddiscoe [co. Norfolk], tithe of, 512. Hadnock farm (on the Wye), Hadenoc [co. Monmouth], 413. Haduiardus Rex. See Edward the Confessor. Hadunna...
View result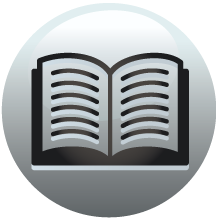 Book section
An Essay Towards A Topographical History of the County of Norfolk: Volume 3, the History of the City and County of Norwich, Part I
City of Norwich, chapter 38 Of the Bishoprick CHAPTER XXXVIII. OF THE BISHOPRICK. The Eastangles were first converted to the Christian faith by Felix, a Burgundian, whom King Sigebert brought with him from France, and encouraged to preach the...
View result