Search
Displaying 1 - 3 of 3 results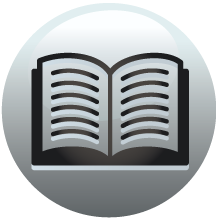 Book section
Journal of the House of Commons: Volume 8, 1660-1667
That this Bill be read the Second time To-morrow Morning. Lord Loughbourough's ... Loughbourough to make the River navigable from or near Bristow Causey,
View result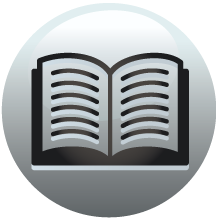 Book section
Journal of the House of Lords Volume 37, 1783-1787
Milton. Ds. Loughbourough. Ds. Gage. Ds. Walsingham. Ds. Rawdon. Ds.
View result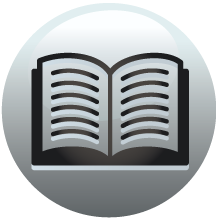 Book section
A History of the County of Oxford: Volume 15, Bampton Hundred (Part Three)
Index A - Z NOTE. Page numbers in bold-face type indicate the substantive account of a subject. A page number in italics denotes an illustration on that page. A page number followed by n is a reference only to the footnotes on that page....
View result